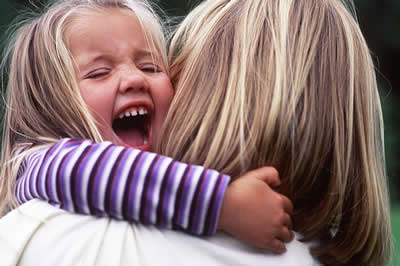 Even Preschool Girls Favor Being Thin, Study Finds
by Jeanna Bryner, LiveScience Managing Editor 17Nov10
Girls as young as 3 are already emotionally invested in being thin, to the point where some even will avoid touching game pieces that depict a fat individual, a small study on preschoolers suggests.
The finding is troubling, since the pressure to be thin has been linked with a higher risk of eating disorders and depression, according to lead researcher Jennifer Harriger of Pepperdine University in Malibu, Calif.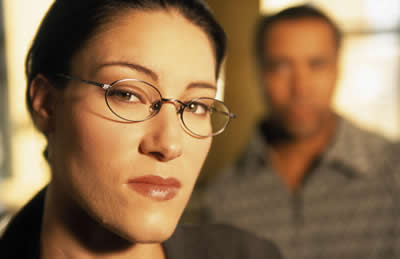 The Psychology of Beauty
Sidney Morning Herald 16Nov10
Research suggests 75 per cent of people believe personality is revealed in the face, despite no scientific evidence that people with no eyelashes are less trustworthy or those with large eyes are more pure. But what if personality could be told by the face – not because particular features indicate a predilection for certain traits but because the faces with which we are born influence the people we become? 
Bariatric surgery lap bands:  Surgically widening the stomach for the holidays
9news.com 17Nov10
DENVER – Most of us loosen our belts after our big Thanksgiving meal, but some people are doing something a little more drastic. The Denver Center for Bariatric Surgery has seen an increase in patients wanting to have their lap bands loosened just in time for America's favorite food-oriented holiday. 
Can mindfulness help manage pain and mental illness?
Elizabeth Landau, CNN 16Nov10
(CNN) — In the German night sky, there were hundreds of parachutes falling in a routine army training exercise.  It was this jump that would cause former United States Army Ranger Monty Reed more than two decades of pain. Reed fell from about 100 feet after another parachute interfered with his descent. He broke his ankle and back and to this day has trouble walking and feels discomfort when he breathes."I felt like the physical pain that I deal with every day was an enemy I had to fight," says Reed, 45, of Seattle, Washington.  But eventually, says Reed, a therapy technique that incorporates mindfulness helped him deal with this pain and the flashbacks he got from various army training situations. 
These are the articles that appeared in the current issue of Inside iaedp:  Eating Disorders in the News.  If you would like to join our mailing list, please go to www.iaedp.com.  The sign up box appears in the lower left column of our home page.
Symposium 2011 Registration is Quick and Easy!
 Included in Registration Fees:
Outstanding Program Includes 28 Breakout Workshops 
Prominent Keynote Speakers (4 sessions)Influential Master Training Series with Distinguished Faculty Exceptional Lunch Speakers and ProgramsPowerful Networking Opportunities
Exciting Red Carpet Film Premiere, Art Exhibit, and Meet the Artists Reception
Extraordinary Event for your Continuing Education Needs
Save!  Advantageous Pricing on the All Suite Luxury Resort ($139 single, double, triple occupancy)
Save!  Meals Included in Registration Fee:
Networking Breakfasts (Thur, Fri, Sat, Sun)
Networking Receptions (Thur, Fri)
Three Networking Luncheons (Thur, Fri, Sat)
Continuing the Legacy Banquet on Thursday Evening with Special Entertainment
Pre Conference Sessions on Wed (extra fees required)
Exhibitor Information Available at iaedp.com
Register during November and receive a $25 off coupon towards your next membership fee!
Review the Latest Program Schedule and Brochure
Registration and Complete Session Details:  www.iaedp.com